I'll fast forward through significant, but somewhat blurry years of loving St. Ben's, marrying young, having four kids before we should, living in a tiny townhouse for 15 years, waiting too long to get a dog, and determined to make the impossible life possible.
I worked with an amazing photographer for ten years before starting LaPanta Photography in 2004. Our kids were involved in commercial shooting and I was surrounded by the best photographers, stylists, producers in the business. This world made me happy! It was always about finding the best in people. What makes them laugh? What's their personality? What makes them comfortable? The perfect combination of creativity, individuality, and family connections are in lifestyle photography. I was hooked! It was in my make up. It was in my everyday life.
My family is like a puzzle and somehow the pieces fit together….I live my life surrounded by a husband who doesn't feel stress and lives a life in the world of sports. He is a father who shares a connection to two sports-minded sons, but yet both chose their own paths in life. They live on opposite sides of the country. One in the fast moving mathematical world of commodity trading and another who opted for a career of service in the U.S. Navy. My balance comes from two daughters who are also remarkably different. One spent her youth as a dancer and is now pursuing a degree in education, determined to spend her life teaching elementary students. The other is an athlete, competitive and confrontational to the core.
Add a couple of puppies that share a breed but whose personalities couldn't be more different, and we have everything covered. Six people, two dogs, all unique, and yet when all together, everybody fits.
Four Kids on a Dock by the Lake | LaPanta Photography | Minneapolis, Minnesota
Family Photos with Dogs | LaPanta Photography | Outdoor Family Photos in Shoreview, Minnesota
Mother Taking Photo with Daughter on Back | LaPanta Photography | Family Photos in Shoreview, Minnesota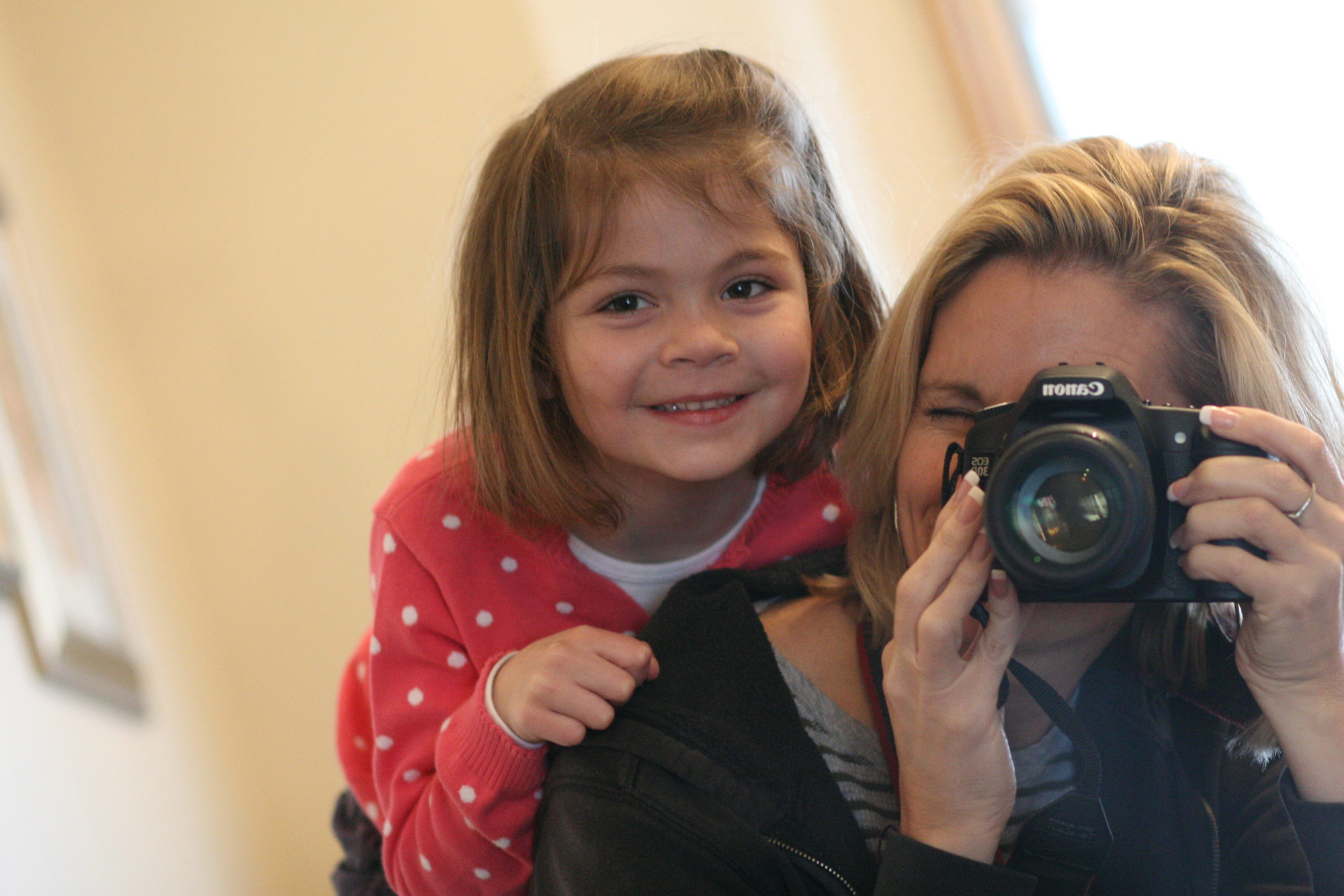 Photo of Siblings Playing Outside | LaPanta Photography | Family Photos in Shoreview, Minnesota
Photo of Family in the Woods | LaPanta Photography | Family Photos in Shoreview, Minnesota
Photo of Married Couple in Italy on a Boat | LaPanta Photography | Couple Photos in Shoreview, Minnesota