photoGRAPHY that tells stories
Capturing families, children, graduating seniors, and professionals.
I'm Margo LaPanta, an experienced Minneapolis / St. Paul photographer with a love of capturing the best in people and life as it is through my lens. I like to say, "I shoot from the inside out." It's pictures with personality and feelings.
From extended family sessions to professional headshots. From couples to young families. Graduation shoots to commercial work. Police and military to special events. I get to celebrate the good things! Capture moments and create memories with those who matter most…memories you will share and cherish for a lifetime. I'm honored and grateful!
Laughing Family in a Park | LaPanta Photography | Family Photos | Shoreview, MN
Graduating Senior Girl in Yellow Dress | LaPanta Photography | Senior Pictures | Minneapolis, MN
Hockey Player Looking Out at Rink | LaPanta Photography | Professional Photos | Shoreview, MN
Boy with Glasses in Orange Shirt on Cobblestone Street | LaPanta Photography | Family and Children Photos | Minneapolis, MN
Family Holding Hands in a Circle in the Woods | LaPanta Photography | Family and Children Photos | Shoreview, MN
Women Hugging at Family Event | LaPanta Photography | Candid Family Photos | Shoreview, MN
Husband and Wife Laughing | LaPanta Photography | Candid Couple Photos | Shoreview, MN
Photo of Boy with Red Converse Sneakers in the Grass | LaPanta Photography | Candid Photos of Children and Outdoor Photos | Shoreview, MN
Little Girl in Denim Dress | LaPanta Photography | Candid Photos of Children and Outdoor Family Photos | Shoreview, MN
Three Siblings Laughing on Picnic Table | LaPanta Photography | Candid Photos of Children and Outdoor Family Photos | Shoreview, MN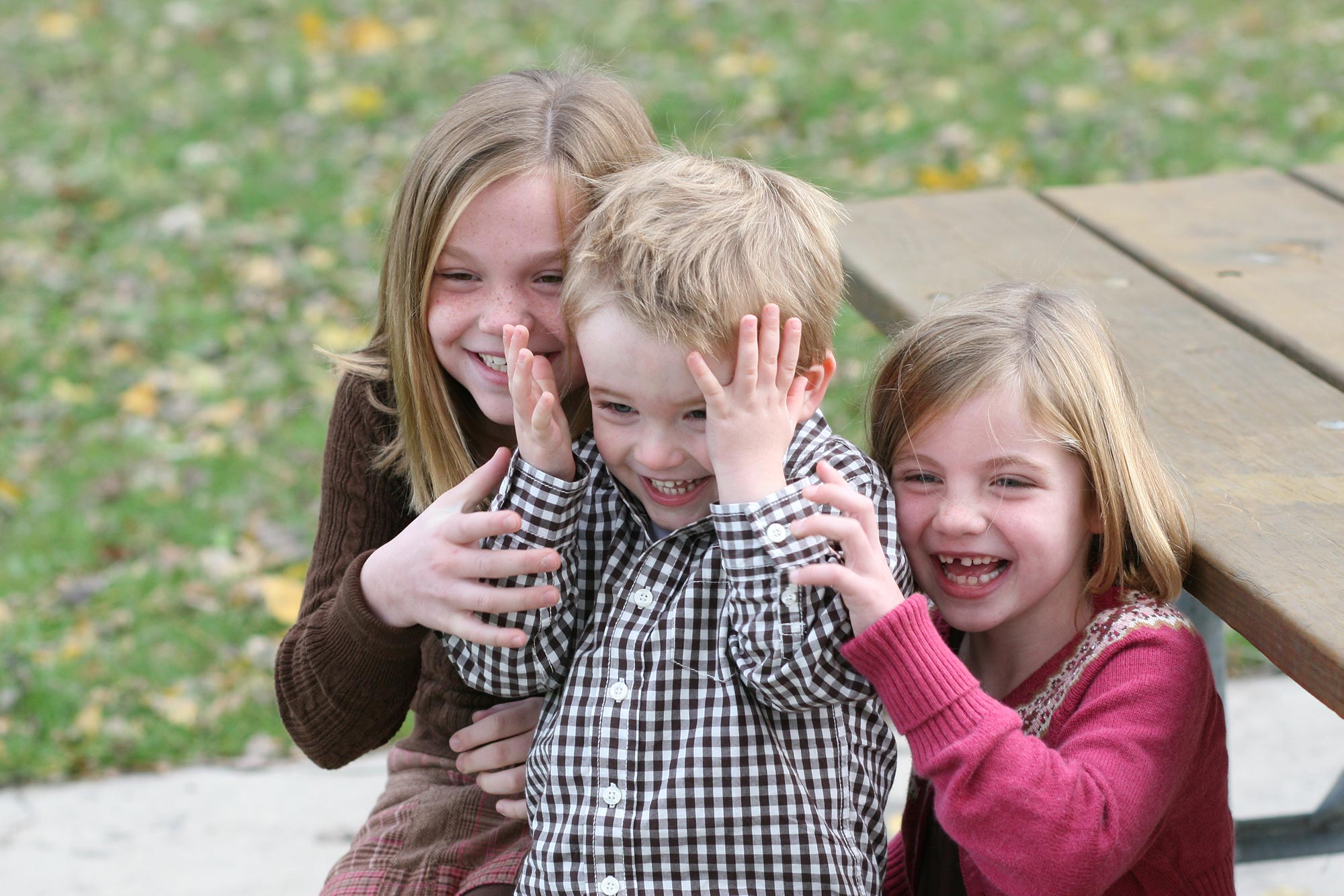 Summer Photo of Family Laughing in Park | LaPanta Photography | Candid and Fun Family Outdoor Photos | Shoreview, MN
Military Officers with Hands Folded | LaPanta Photography | Professional Photos | Shoreview, MN